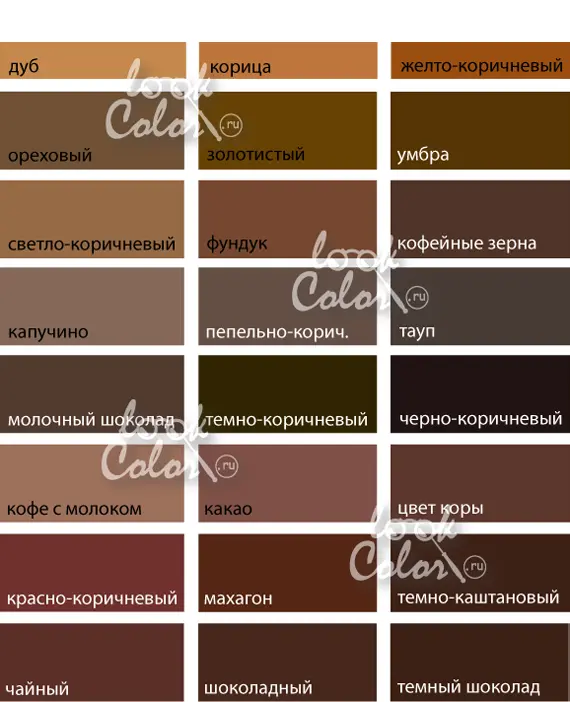 Today in the silver jewelry market, many pieces of jewelry are offered with gold plating in various colors.
Berkem SRL has found something to surprise customers by presenting a brown coating.
An Italian spray specialist has developed a new solution - Auricor 406: an acid brown coating based on an alloy of gold and ruthenium. Using special additives, the color can be corrected to create different shades from light to dark brown.
Berkem owner and director Giovanni Bersaglio told the online magazine Silver Styles
We created Auricor 406 because we learned from our customers that they like brown, but the traditional solutions on the market have not been stable. There were also difficulties in obtaining a uniform shade. And our Auricor 406 is chemically stable and non-hazardous as it does not contain potassium cyanide.
Noting that brown is a separate color niche among the types of gold plating, the color is a niche for gold plating, Target believes that this solution will suit jewelry designers and luxury brands who want to offer exclusive pieces to their customers.
This product is not so much about metal, but about innovation in design. Due to the price of gold, the silver market is growing very fast and this gives Auricor 406 great prospects.