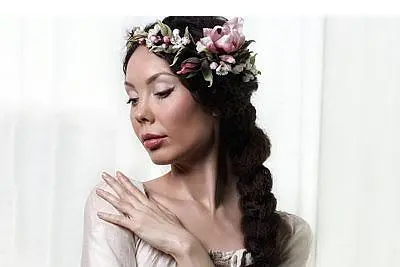 Colored diamonds by Almor Designs
The more unusual, bright and rare color a diamond has, the more valuable and naturally more expensive it is.
Therefore, if you want to have something truly exceptional, turn your attention to Almor Designs jewelry.
Each product of the company is literally strewn with luxurious diamonds of various colors: yellow, pink, brown, and even blue and green. Not to mention the fact that each piece of jewelry is an example of the perfect taste and sense of style of their creators.
We invite you to admire the unique rings of Almor Designs and feel their bright beauty.